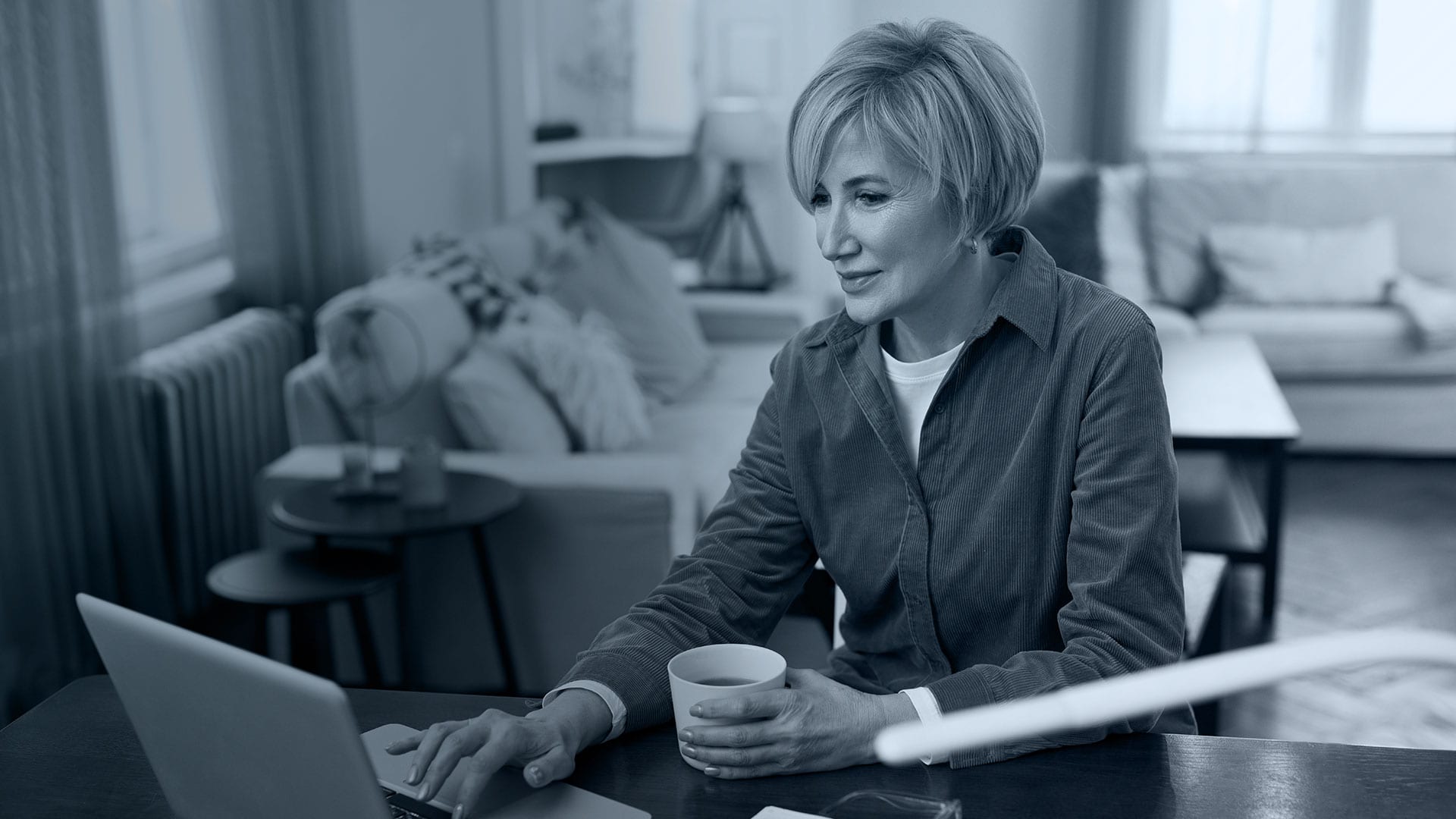 The world's #1 platform
for powering continuing
education businesses
DigitalChalk customers are 33% more productive
and 45% more profitable than their competition.
Are you ready to work less and make more? 
75% Reduction
Course creation time
We make it quick and easy. Simply record a Zoom meeting, add interactions and quizzes, and publish. Presto! You're rolling.
3x Increase
Regulatory compliance
We were purpose-built for regulated training for licensing and certification and offer essential features to meet all regulatory requirements.
80% Reduction
Support resources required
We support not only admins but also end-users, which is like getting a "free" customer support team. There are no additional fees.
Don't just take our word for it…
If I have a problem, Sciolytix takes care of it.
Jim Drury
President
Cornerstone-edu
Because it's so easy to create the education [content] within DigitalChalk, we can get the word out much faster than before, and scale our business, our education, to healthcare professionals around the world.
Dr. Louis Malcmacher
President
American Academy of Facial Esthetics
[DigitalChalk for CE] is head and shoulders above the rest. There's just no question . . . I've never regretted the decision for a moment.
Michael Bricker
Bricker Insurance Education
Powering thousands of CE providers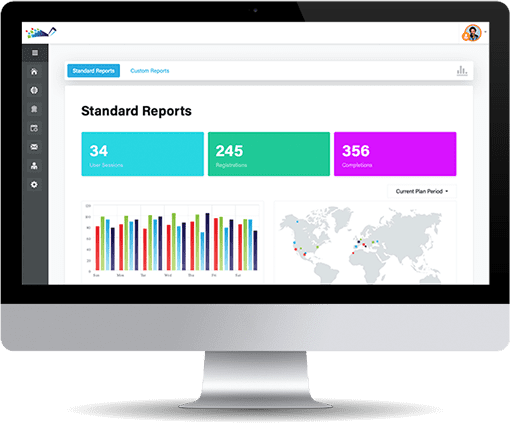 With us, you can create and sell accredited course content that makes a difference in your students' lives.
Benefits for you:

Easily create and sell CE courses
Accurately track real-time student data for accreditation and certification
Build a sustainable business
Generate residual revenue
Low total cost of ownership
Control and protect your IP, even in global accounts

Benefits for your students:

Provide an impactful learning experience
Design interactive, engaging courses
Get unlimited end-user support
Gamify your courses
Reward students for their accomplishments
Online training made easy
Save time and money
Sciolytix is simple to use and saves time for every CE provider.
Unlimited support
We offer full user support to administrators and students alike.
Deliver engaging courses
Our built in features facilitate your students' knowledge retention.
Track student data for accreditation and certification
Track real-time student data to submit to the appropriate governing bodies for accreditation, certification, and licensure; and track our best-selling courses to make better strategic business decisions
Reward students with gamification
Provide the best online learning experience by rewarding students with gamified course elements like leaderboards, badges, and certificates.
Make a difference
Our dedicated team of experts will always work with you to ensure that Sciolytix is the best experience for your students.
A superior learning experience
Deliver CE courses that keep your students engaged and your customers coming back for more with support for multimedia content, blended learning, gamification, and more. Our LMS gives you the ability to put the right CE content in front of the right people at the right time.